✅ NEW - get your business listed and your information shared across social media.
International Oil Companies (IOCs) have evacuated over 700 oil workers including expatriates from Bayelsa.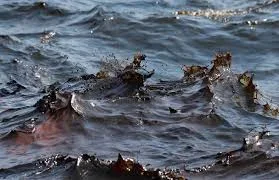 NEW TELEGRAPH reports that the the mass exodus of workers from Bayelsa State began when the militants shifted attacks on installations to the state. The group carried out the first known major at-tack on oil installation in the state at the weekend.
Some of the companies evacuating the workers include Chevron, Shell and Exxon Mobil.