Patjeda group has its Head Office located at 16/18 Adegbola Street, Ikeja, Lagos. Patjeda is a growing business group in Nigeria, incorporated under the companies and Allied Matters Act 1990 on the 17th day of April 2014, with its corporate Headquarters in Nigeria Business Hub- Lagos. The history of the group spans through a decade of hands - on activities and client - oriented projects, these are not without community sustainable development initiatives aimed at promoting the Group's human development goals.
Club Manager/Event Centre Coordinator
Job Description
Should be able to manage the club.
Should be able to manage the bars.
Should be able to manage the event centre.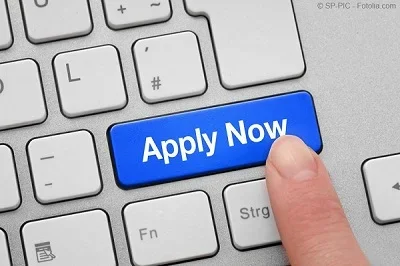 For details & to apply, visit
https://ift.tt/2NxcLzL
–
www.justjobsng.com
Get more
Latest Jobs
Last edited by a moderator: