✅ NEW - get your business listed and your information shared across social media.
The Colombia's National Health Institute last Saturday said that over 5,000 pregnant women in the country are infected with the Zika virus.
The total number of people diagnosed in Colombia has reached 31,555, the institute said in its Epidemiology Bulletin, among them 5,013 pregnant women.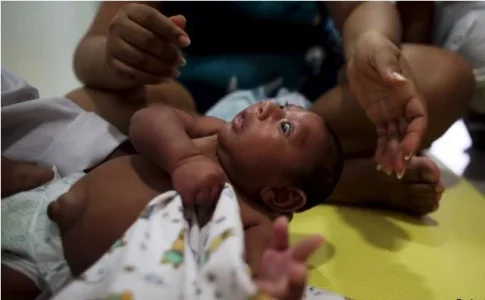 The latest figures of Zika cases indicate a 23 percent increase over last week's total, while in pregnant women the number went up 57.8 percent.
There is currently no treatment for Zika and much remains unknown about the disease including whether the virus causes microcephaly, a medical condition in which the head in newborns is smaller than normal because the brain has not developed properly or has stopped growing.
Source:
Voice of America