The state Commissioner for Finance, Mr Ademola Banu has confirmed on Thursday that the government has awarded a contract of around N 1.5 Billion for the construction of Ilesa-Baruba-Guarara-Okuta road.
Speaking to journalists here at Thursday, Banu said that the estimated time period for the contract, which has been awarded to the Duravil Construction Nigeria Ltd. will be around 12 months. The 32.8 KM long road will be constructed in the allocated time and budget using "state of the art" resources, said Banu.
The commissioner said that the budget allocated from the federal government is low however they will make sure that the salaries of the employees are "not delayed".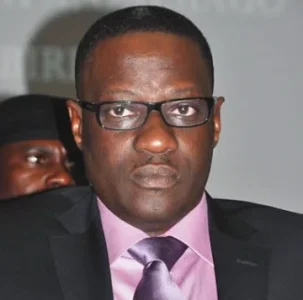 Governor Ahmed of Kwara State
[1845]