A Chief Magistrate's Court sitting in Yaba, Lagos State, on Wednesday ordered the remand of Peter Nielsen, the 53-year-old Danish national accused of killing his wife and their three-year-old daughter.
Peter was arraigned on two counts of murder before Chief Magistrate Kikelomo Ayeye.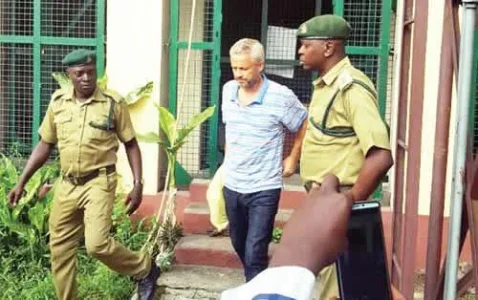 Click here to read more
PLACE YOUR ADVERT HERE
Connect with people interested in education, social, crime and health News!
[591]