✅ NEW - car park, swimming pool, 24 hours light/security and more.
Cardinal Raymond Burke, an ardent critic of Pope Francis has revealed that he is about to be demoted from his position running the Catholic Church justice system.
According to BBC, Cardinal Burke said he was to be moved to the far less senior post of patron of the sovereign military order of Malta.
Cardinal Burke is one of those who has openly criticized Pope Francis' moves to soften the Church's stance on homosexuality.
#Catholic #PopeFrancis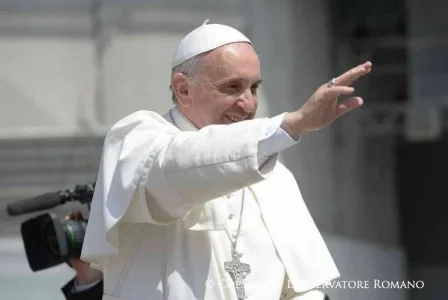 Last edited: