Oil prices climbed its highest levels since July 2015 early on Monday as markets tightened.
This is coming as Saudi Arabia's crown prince cemented his power over the weekend through an anti-corruption crackdown that included high profile arrests.
Brent futures LCOc1, the international benchmark for oil prices, hit $62.44 per barrel early on Monday, their highest level since July 2015, and after a dip regained that level by 0625 GMT. This is over 40 percent above June's 2017 lows.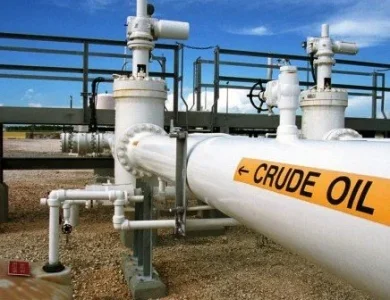 U.S. West Texas Intermediate (WTI) crude CLc1 hit $56 per barrel in early trading, also the highest since July 2015, and was at $55.86 at 0625. WTI is one-third higher than its 2017 lows.
In oil fundamentals, traders said that there were ongoing signs of tightening market conditions.
U.S. energy companies cut eight oil rigs last week, to 729, in the biggest reduction since May 2016.
PLACE YOUR ADVERT HERE
Connect with Business News Readers!
[909]