✅ NEW - car park, swimming pool, 24 hours light/security and more.
Davido, award-winning singer has seen his fans divided over their assessment of Habiba Sinare, the Ghanaian beauty queen (Miss Supranational Ghana), Habiba Sinare whom the singer shared a kiss with in photos Davido captured himself while they sat on a couch and appeared in a very playful mood roughly 48 hours ago.
While the photos were greeted by mixed reactions from fans, an intimidation population of them appeared to swing against Davido's taste as they openly questioned his pick.
Below are some of the things Nigerian fans had to say about Davido and Sinare:
Michael Kobi:
She doesn't have a classy look
Anonymous:
Meeehn! Davido always ends up with cheap/basic-looking girls. What is this?
Ogueri Kelechi:
Mismatch!
Anonymous:
You all should shut up. he can pay your bills and feed you and the rest of your family. Moreover, are you finer than Davido or the girl?
Anonymous:
Pretty girl but very cheap expression hair.
Cynthia White:
What is cheap about her hair? She is just down to earth. Must she wear the whole world on her hair because she is a celebrity? Wish you guys well.
Anonymous:
The girl is just fair-skinned and not fine and the wig is razz. Davido is a midget so we have a dwarf and yellow pawpaw feeling funky
Wilheminna Moses:
The girl can't even manage to be fine. See her hair... Cheap ass! Chinko product.
Diva:
This girl should go and look for a good hairstylist - Please, what is all this? Please come to Nigeria or go to the UK to fix your weave lady.
Hilary Obiorah:
Abeg! Next week, he will switch to another one.
Anonymous:
Go on and insult him and the girl, you hear. His father can feed your dad's generation and Davido can feed your own generation. Mtsheeeeew.
Chinenye:
I don't know why Nigerians are always jealous of people's progress. I'm very sure that if any one of you haters had just 10% of the opportunity Davido has in his success story, you would have been stepping on top of people's head as your walk away. Who in this world of ours, at the same age with Davido, will be so fortunate and wouldn't live his/her life to his/her satisfaction. Stop hating biko!!!
With all the fuss about Davido and Sinare, do you think they're even dating to start with?
#Davido #HabibaSinare #MissSupranational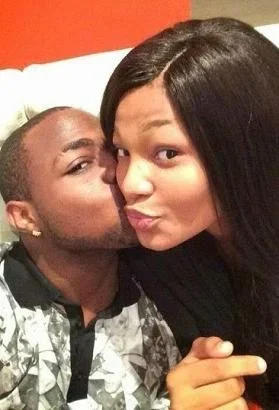 Davido & Habiba Sinare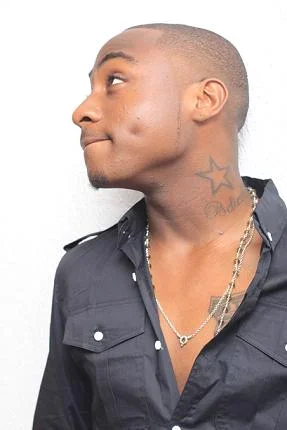 Davido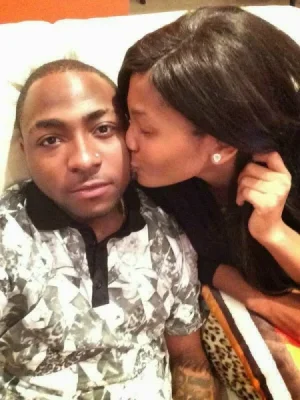 Davido & Habiba Sinare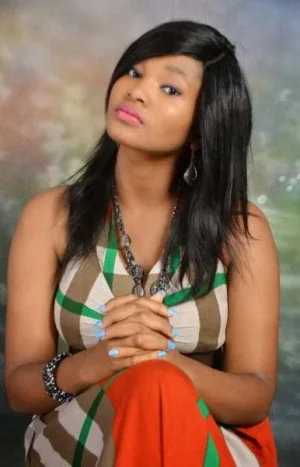 Habiba Sinare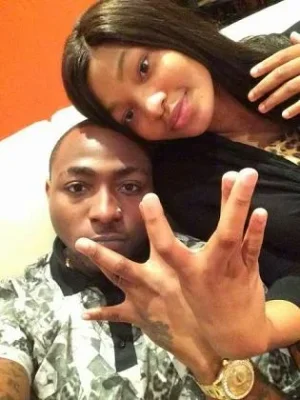 Davido & Habiba Sinare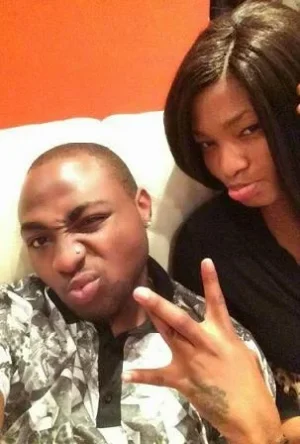 Davido & Habiba Sinare