✅ NEW - car park, swimming pool, 24 hours light/security and more.
Dencia, controversial Nigerian-Cameroonian singer has taken shots at Amber Rose, American model, actress and recording artiste for quitting her relationship with rap star, Kanye West shortly before she began dating American rapper, Wiz Khalifa.
To rub it in and drive home her point, Dencia took to her Instagram page where she posted an image of Kanye West holding Rose Amber and captioned it thus: "But first how do you go from Lamborghini Bae to Ganja Bae?"
Decoding the full implication of Dencia's message was not hard for ardent music fans who promptly interpreted the identities of 'Lamborghini Bae' and 'Ganja Bae' to mean Kanye West and Wiz Khalifa respectively with easy reference to Wiz Khalifa's penchant for smoking marijuana.
Amber Rose and Wiz Khalifa have stayed in the headlines lately when cracks in their marriage culminated into hitting the rocks amidst allegations and counter allegations of infidelity.
Do you support Dencia's voice on this one or would you rather lash out at her?
#Dencia #RoseAmber #KanyeWest #WizKhalifa #AmberRoseWizKhalifaDivorce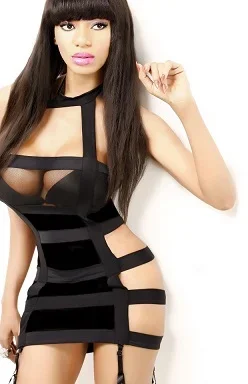 Dencia
Rose Amber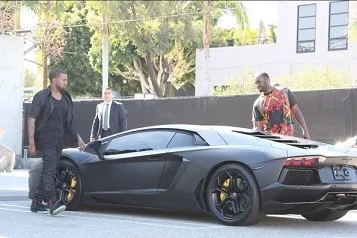 Kanye & his Lamborghini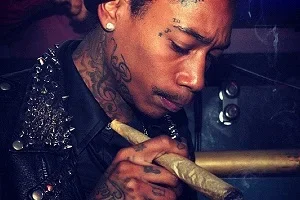 Wiz Khalifa smoking weed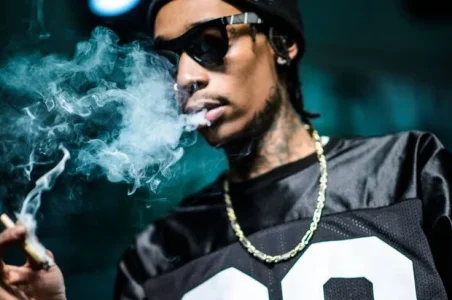 Wiz Khalifa puffing marijuana
Amber Rose
Dencia's Instgram post