A dismissed policeman extorting motorists in Aba, Abia State, has been arrested by men of the Police Area Command in the city.
The ex policeman simply identified as Emenike, nabbed at the Ama Ogbonna area of the city was allegedly dressed in police uniform which he used to intimidate motorists.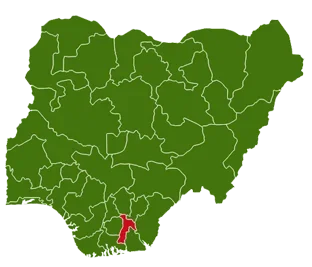 Click here to read more
PLACE YOUR ADVERT HERE
Connect with people interested in education, social, crime and health News!
[422]