The Supreme Mavin Dynasty, Don Jazzy has announced job offers to teeming youths in the country.
The ace producer in his 'New Year thank you message' to fans said they are reviewing portfolios for various positions.
"The offers is to expand its reach and the offer is open to interested and qualified fans", he stated on his Instagram post.
"Who is a Mavin? A Mavin is someone who has exceptional talent and skill in their field. As part of our 2016 goals, we decided to increase our workforce to 50, which we surpassed by a slight margin as we have a workforce of 55. As you all know, the Entertainment Business is not complete without those who are skilled in the Business, therefore we are seeking to expand our work-force to 120 team in 2017 considering our forthcoming projects.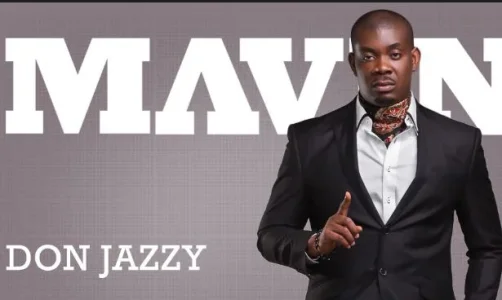 "
We are reviewing portfolios for Business executives, Client servicing professionals, Style and Image experts, Digital Data and VAS Management executives, Government Liaison officers, CSR enthusiasts, Creative and Visual Production nerds, Talent and Catalog Management professionals, Content Developers, Retail, Sales and Fashion, Licensing specialist, Touring and Logistics specialist, Social Media Analyst and International Representatives in Accra, Nairobi , Abidjan, Dar es Salaam, Johannesburg, Douala , New York , London and Paris.
"If you are Mavin and you have what it takes become part of a revolution in the Music and Entertainment industry, then send your CV with a detailed cover letter to
[email protected]
for consideration".
[5833]