Donald Trump has admitted the presidency is "a bigger job" than what he expected, a leading Republican has revealed.
After meeting the President-elect last week, former Speaker of the House Newt Gingrich told
USA Today
, that the billionaire businessman was starting to appreciate the burden of the Oval Office.
Mr Gingrich said: "He commented, 'This is really a bigger job than I thought.' Which is good. He should think that."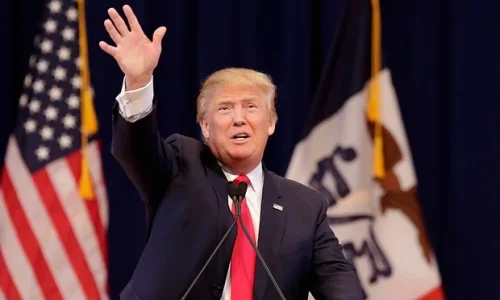 As President of the United States, MrGingrich added: "you have war and peace, you have enormous powers...and it all comes down to the Oval Office and it all comes down to you."
After President Barack Obama met his successor at an official meeting in the Oval Office, sources inside the White House said that Mr Trump "seemed surprised by the scope" of responsibilities the job entails.
[1959]