A Federal High Court in Abuja, on Monday, struck out an application filed by the All progressives Congress seeking the prosecution of Anambra governor-elect, Chief Willie Obiano, over alleged double registration.
The party had said Obiano should be punished for allegedly registering twice as a voter.
The offence, according to the applicant, contravenes the provisions of Section 12 (2) of the Electoral Act 2010 and sections 4 and 23 of the Police Act, Cap P19 LFN, 2004.
Ruling in the matter, Justice Gabriel Kolawole held that he was not persuaded by the motion exparte brought by the applicant's counsel because it had had no supporting affidavit.
Kolawole also said that granting the prayers of the applicant for the arrest and prosecution of the governor-elect in his absence would adversely affect his right.
"Granting of such orders to prosecute him will not be in consonance with the letters and spirit of the law.
``The said motion exparte is, hereby, refused and the case struck out,'' Kolawole said.
Joined in the application are INEC and the Inspector-General as the first and second respondents.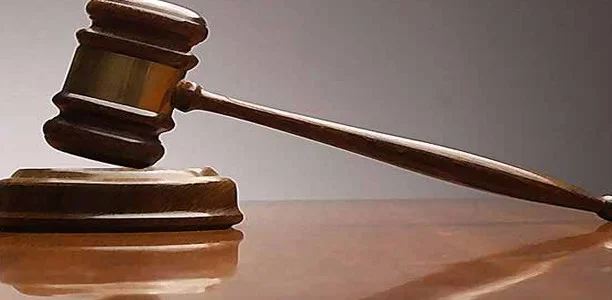 [1267]