In the village of Mangina, where dozens have died of Ebola at the epicentre of Democratic Republic of Congo's latest outbreak, children are to be seen everywhere — except in school, because their parents fear they will be infected in class.
"The children are not here today. It's the parents who are keeping them at home....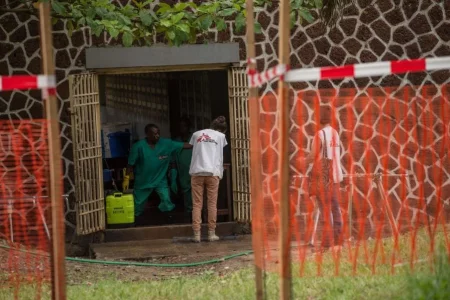 Read more via The Guardian Nigeria Newspaper – Nigeria and World News –
https://ift.tt/2wMxXeB
Get More
Nigeria Metro News
PLACE YOUR ADVERT HERE
Connect with people interested in education, social, crime and health News!
Last edited by a moderator:
[482]