✅ NEW - get your business listed and your information shared across social media.
Ecobank has unveiled a Mobile App, an instant and convenient way of banking through the phone, described as the first unified App by any institution for use in 33 countries.
Tagged Ecobank Mobile App, it would also leverage the power of digital connections to deliver real convenience to customers, giving the bank scale and capacity to achieve its 100 million customer target profitably and sustainably.
Commenting on the Mobile App, Ecobank's Group Chief Executive Officer, Ade Ayeyemi, said: "The Ecobank Mobile App opens up opportunities for customers by allowing them to shop, transact and do business without cash. At scale, this will be transformational for Africa.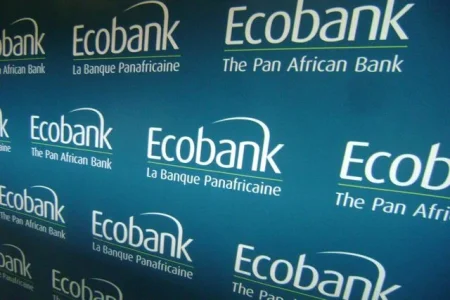 "Through its purchasing power and Ecobank's partnerships with Visa and MasterCard, the Ecobank Mobile App will be an accepted means of payment. With its removal of barriers to entry and affordable price points, the Ecobank Mobile App will empower the consumer to be on the move."
Also, the Group Executive, Consumer Banking, Patrick Akinwuntan, said: "This launch fulfils our promise of creating relevant solutions for consumers. With the Ecobank Mobile App, Ecobank customers can make and receive instant payments across 33 African countries.
"They can also pay in store with their mobile phones. This is genuine convenience delivered to our consumers."