✅ NEW - get your business listed and your information shared across social media.
Ecobank Transnational Incorporated has recorded a loss after tax of N52.6 billion in 2016 from N21.52 billion reported in 2015
The pan-African bank in its financial year report and accounts to the Nigerian Stock Exchange, yesterday, reported a loss before tax of N33.7 billion in 2016 as against N40.6 billion profit before tax in 2015.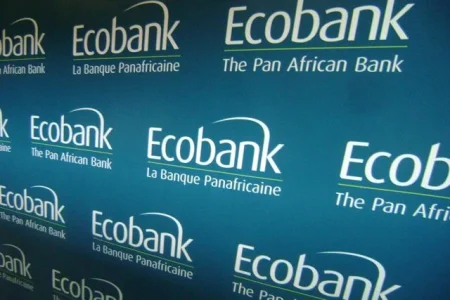 The financial institution also announced a 23 per cent increase in gross earnings to N665 billion in financial year ended December 2016 from N542.7 billion recorded in 2015 following operating profit before impairment losses that appreciated by 29 per cent to N188.6 billion in 2016 from N146 billion in 2015.
Total assets gained 33 per cent to N6.3 trillion in 2016 from N4.69 trillion reported in 2015.
The Group Chief Executive Officer, Ade Ayeyemi, said "The financial results show the benefits of progress of our strategy but also reflect the frustrating reality of poor financial performance in announcing a loss before tax of $131 million and revenue of $2 billion for the year ended December 31, 2016.