✅ NEW - get your business listed and your information shared across social media.
The Edo State House of Assembly on Tuesday relied on the services of a rented generator for electricity supply to the chambers, which enabled the legislators to hold plenary.
DailyTrust Newspaper gathered that the lingering electricity crisis at the House degenerated recently, following alleged shabby job carried out on the faulty power generating plant at the House.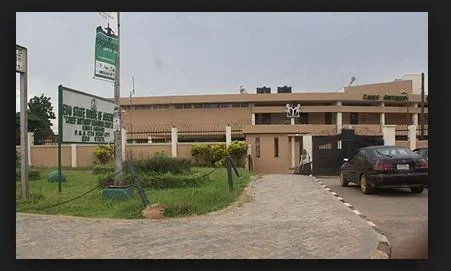 It was further gathered that in order to avoid embarrassment, the House yesterday rented the generating set even as sources said the repair was contracted to one of the members at the sum of N9 million without positive result.
The Speaker, Justin Okonoboh, had two weeks postponed plenary over his alleged impeachment plot.
He said the development was to allow for maintenance work at the hallowed chamber, including the repair of the power generating plant.