✅ NEW - get your business listed and your information shared across social media.
The Economic and Financial Crimes Commission to invite the immediate past Chairman of the Peoples Democratic Party, Alhaji Adamu Mu'azu; and a former Minister of State for Defence, Senator Musiliu Obanikoro, over the car gifts they allegedly received from oil baron, Jide Omokore, PUNCH gathered.
The duo, Muazu and Obanikoro, are needed to make clarifications on the cars.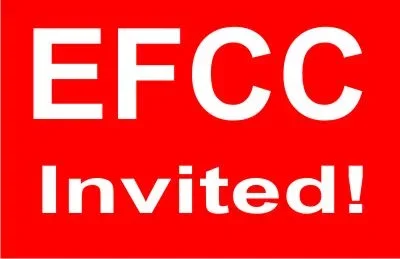 A source closed to the investigation told PUNCH that: "Mu'azu's name has been mentioned in the car issue but he has been out of the country for some months and we cannot get him now."
Mu'azu is also to have been invited by the commission to explain the N10bn given to PDP delegates to the National Convention that picked Jonathan as the party candidate in 2014.
The N10bn was said to have been received through the Office of the Attorney-General of the Federation.
Similarly, Obanikoro has been in the United States – since the defeat of Jonathan. He is said to be undergoing an academic programme in the US.
- PUNCH