Following the musical exploits of Nigerian performing artistes across the globe, stakeholders in the Nigerian music industry have lauded their achievements and also applauded them for promoting indigenous music and the industry at large.
A music analyst, Stanley Bantu, a lecturer at the University of Abuja and dance artiste, Mrs. Esther Onwuka and a budding singer, Mr. Kenneth Chukwu hailed the exploits of Nigerian artistes for standing out despite all the negativity the nation has had to contend with in recent times.
"It is a thing of pride for us as Nigerians to be identified with a positive global success rather than being seen as a terrorist country. It is gladdening that we are doing better and excellently well in other areas of life," Bantu said.
Some of the awards that have brought Nigeria international recognition in recent times include the African Music Magazine Award (AFRIMMA) held Dallas, U.S.A, the Nigeria Entertainment Awards (NEA) held in New York and the MTV-European Music Awards (EMA) in, Glasgow, Scotland.
#NigerianEntertainmentIndustry #AFRIMMA #NEA #EMA #NigerianArtistes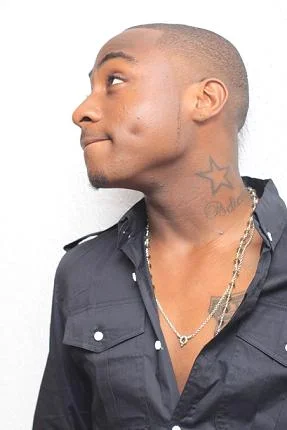 PLACE YOUR ADVERT HERE
Connect with people interested in Entertainment News!
[1551]