Job Details
Stonewatch Consulting Limited is an indigenous company which began operations in 2015 and a duly incorporated company under the Nigerian Company and Allied Matters Act 1990. Stonewatch Consulting Limited is a comprehensive engineering firm with uncommon capabilities for planning, designing, executing construction projects, offering core mechanical, electrical, and plumbing design, as well as fire protection, architectural lighting technology, commissioning and sustainable consulting services.
We are recruiting to fill the position below:
Job Title: Environmental Engineer
Location: Lagos...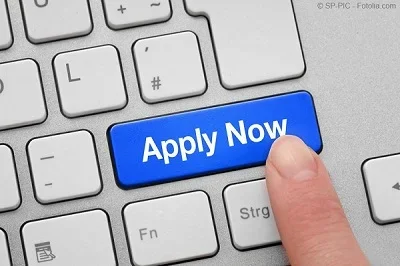 For details & to apply, visit
https://ift.tt/2qWW9Z3
– Ngcareers
Get more
Latest Jobs
Last edited by a moderator: