✅ NEW - get your business listed and your information shared across social media.
American singer Erykah Badu is giving people something to talk about this morning.
The 47-year-old posted a raunchy photo of her bare breasts. A black cellotape covered her nipples but it really didn't do much to protect her modesty.
She captioned it: "This is the content you signed up to see.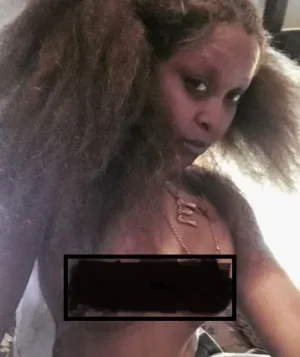 SEE FULL PHOTO HERE