Access Bank PLC and other Nigerian and foreign banks, has taken over the management of Etisalat Nigeria, effective June 15, a statement from Abu Dhabi Securities Exchange in Abu Dhabi, United Arab Emirate stated.
Etisalat Nigeria had been in talks with Nigerian banks to restructure a $1.2 billion loan after missing repayments but those discussions failed to produce an agreement on restructuring the debt.,
An Etisalat Nigeria spokesman told Reuters that the company was still in discussions with lenders to find a "non-disruptive" solution.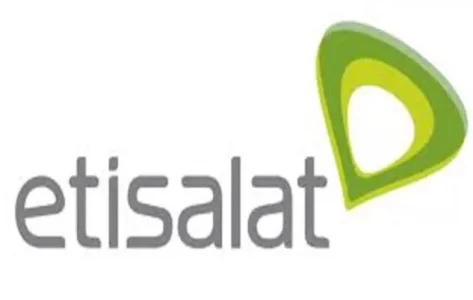 Etisalat said its financial exposure to Etisalat Nigeria was related to operational services worth 191 million UAE dirhams ($52 million) and that discussions were ongoing with lenders regarding the use of the Etisalat brand.
Nigeria's financial system, hobbled by lower oil prices and economic recession, has suffered shortages in dollars, making it difficult for companies to make the loan repayments.
[784]