Troubled Etisalat Nigeria's chief executive officer, Matthew Willsher, and the chief financial officer, Olawole Obasunloye, have stepped down, TheCable gather.
The telcom, is owing consortium of banks about N541 billion, leading to a take-over attempt.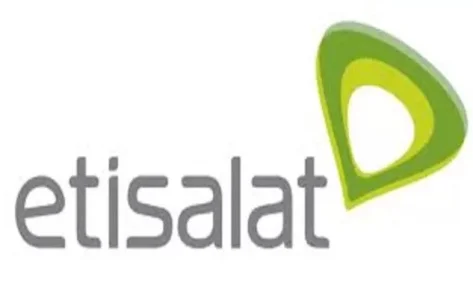 Mubadala Group, the major investor from the United Arab Emirates, has pulled out of Nigeria's fourth largest mobile operator while its chairman, Keem Belo-Osagie, has stepped down.
"The transition was successful. Everybody is back at their duty post and the lights are back on," a senior official of the telco informed the online medium.
The transition agreement was brokered with the banks by the Central Bank of Nigeria (CBN) and the Nigerian Communications Commission (NCC).
An official announcement on the interim management team is expected to be made by the company later today.
[1730]