Former Governor of Jigawa State, Sule Lamido, has been arraigned at a Dutse High Court on Tuesday, over alleged inciting comments.
Mr Lamido was arrested by the police and whisked away from his Sharada residence in Kano on Sunday.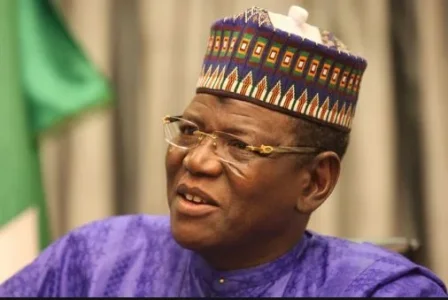 The Force Public Relations Officer, Jimoh Moshood, told Channels Television that Mr Lamido responded to the invitation of the police over statements asking his supporters to cause mayhem during the Local Government election in Jigawa state on July 1.
His home in Kano was said to have been thoroughly searched, while a team of policemen from Kano were dispatched to also search his home in Jigawa state.
Mr Lamido was governor of Jigawa between 1999 and 2003.