Maple Wood with 3 drawers and 2 doors
Ex-beauty queen, Onyinye Ilechukwu, also known as Queen Somma, celebrated her birthday Monday by sharing nude photos of herself at a cool resort.
The 'Face of Candy 2015' winner posted brazen pictures of her nude self with fanciful artworks and a "Happy Birthday" inscribed all over her.
Here are the photographs, as shared on her Instagram page Oyinye_ilechukw.
PHOTOS: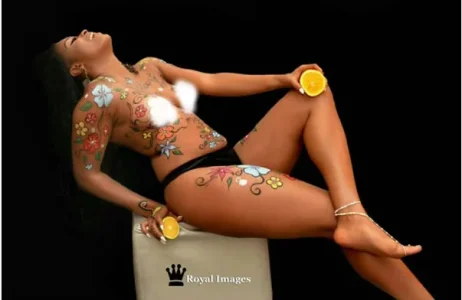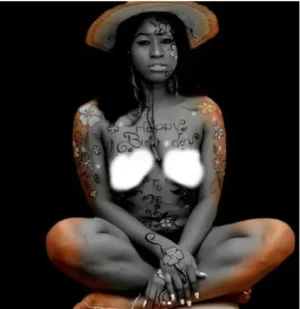 Last edited by a moderator: