✅ NEW - get your business listed and your information shared across social media.
Atiku Abubakar, presidential candidate of the Peoples Democratic Party (PDP), paid $30,000 to Fein & DelValle PLLC, a US firm, TheCable can report.
The PDP presidential candidate sought the services of the company in his bid to unseat President Muhammadu Buhari.
The Centre for Responsive Politics (CRP) had reported
how Atiku hired Bruce Fein
, a former official of the US justice department, and his firm Fein & DelValle PLLC, in March.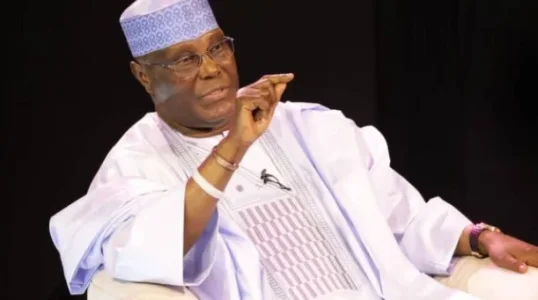 read more