Lawyers and human rights activities on Sunday expressed divergent views over whether a former Deputy Senate President, Ibrahim Mantu, could be prosecuted for confessing that he had on many occasions participated in the rigging of elections in the country in favour of the Peoples Democratic Party.
Mantu made the self-confession during an interview programme, Hard Copy, on Channels TV.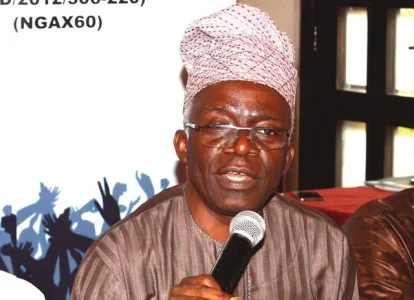 Click here to read more
PLACE YOUR ADVERT HERE
Connect with Politics News Readers!
[535]