Ekiti State Governor, Ayodele Fayose, explained why he is in support for the emergence of Ali Modu Sheriff as chairman of the Peoples Democratic Party.
Fayose, who lambasted members of the Peoples Democratic Party (PDP), who opposed to the emergence of Sheriff as chairman.
Explaining his support for the former Borno Governor, Fayose at a press conference in Ekiti on Tuesday, said "As a governor, he can't give me money. I'm not looking for a favour, I don't need him to do what I have to do in my state.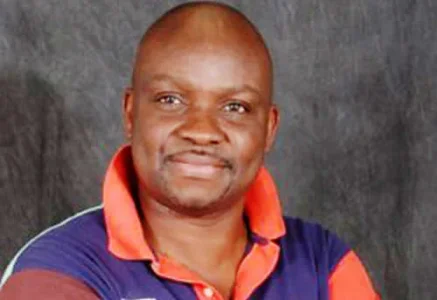 "But most of the people clamouring, particularly in the north today, I want to say that none of them won 10 percent in their state? What are they bringing to the table to continue with this argument?
"As who? What is their relevance at home? But as a leader, I still have to appeal to them. They should please allow the dust to settle and channel this energy against Ali Modu Sheriff chairmanship into rebuilding the party."
[3386]