✅ NEW - car park, swimming pool, 24 hours light/security and more.
The Nigeria Center for Disease Control (NCDC) has declared the epidemic of cerebrospinal meningitis over, after a "constant decline for eight weeks.
It stepped down the Emergency Operations Centre battling the outbreak after it said the most affected states have recorded much fewer new cases.
"In the last four weeks, no Local Government Area has reached outbreak alert threshold," it said in a statement.
A total 14,518 suspected cases of meningitis were reported from 25 states since it began in Zamfara in December.
A total 1,166 have died in the epidemic.
"While NCDC has stepped down the emergency response, the work never stops – we will continue to work 24/7 to ensure the protection of all Nigerians against infectious disease threats," said NCDC chief executive officer Chikwe Ihekweazu.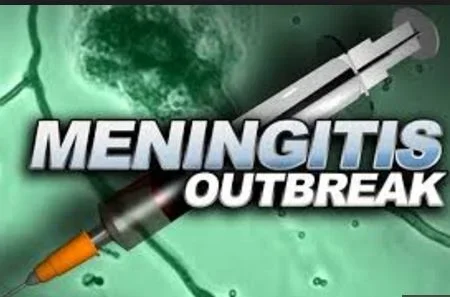 Millions were immunized in the reactive vaccination campaigns in Zamfara, Sokoto, Yobe and Katsina States.
" We are very grateful to the Government of Zamfara and Sokoto States for their excellent leadership during the outbreak," Ihekweazu.
The Centre says it is in planning process to "prevent future outbreaks and ensuring better preparedness for the next epidemic season has begun."
A national reference laboratory in Gaduwa, Abuja is in operation to help improve laboratory capacity in efforts to improve diagnoses in epidemics.
NCDC is also coordinating a network of laboratories across the country to improve case confirmation capacity, it said.
National guidelines towards responding to future outbreaks are being developed together with ongoing continuous awareness campaigns, keeping the general public informed. Workshops to improve preparedness are also being organised, according to the centre.