The Federal Government has approved a partial sale of the Nigerian Postal Service (NIPOST), the Minister of Communications, Adebayo Shittu has said.
Barr. Shittu disclosed this Thursday in Abuja while inaugurating the steering committee and the project delivery team for the postal sector reforms and restructuring of/modernization of NIPOST.
He said the National Council of Privatisation under the chairmanship of Vice President Yemi Osinbajo had set up a steering committee to ensure NIPOST was ''partially'' commercialized.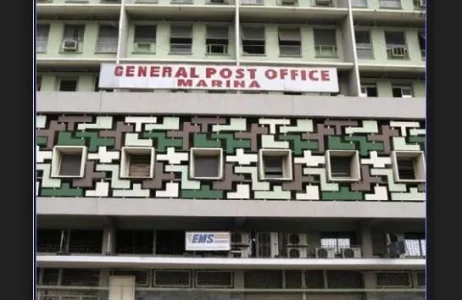 "Government has approved that NIPOST is partially commercialized in keeping faith with the Second Scheduled Part 1, Section 6(1) of the Public Enterprises (Privatisation and Commercialisation ) Act, 1991," the minister said.
He, however, disclosed that some of NIPOST's services would still reflect policies and economic intervention from government.
- DailyTrust
[2287]