The Federal Government warned on Friday that Boko Haram terrorists are plotting another sensational abduction of students or foreigners to hold them ransom for money, food, medical supplies, and armaments.
In a statement issued in Abuja, the Minister of Information and Culture Lai Mohammed, said the planned abduction is in line with the terrorists' new modus operandi of focusing on soft targets. It will be recalled that President Buhari made defeating Boko Haram one of his administration's top priorities, even issuing a three month deadline for their total defeat.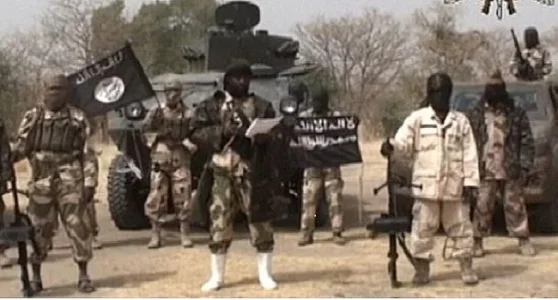 Despite the Federal Government's proposals and the relocation of the military headquarters to Maiduguri, Borno State Boko Haram continues to kill civilians and threaten peace in Nigeria.
Mr. Mohammed said Boko Haram are now concentrating their attacks on soft targets, like motor parks, schools and entertainment centers.
- Sahara Reporter