AS Nigerians await the formal presentation of the 2014 budget proposals to the National Assembly by President Goodluck Jonathan, the Federal Government and the National Assembly may clash over what the appropriate oil price benchmark should be in the 2014 budget.
This is not the first time that argument will ensue between the two bodies on the oil price benchmark.
The same issue occurred during the preparation of the 2013 budget, a situation that led to delay in the signing of the budget into law.
Source: Nigerian Tribune
See more at
www.tribune.com.ng/news2013/index.php/en/news/item/26037-fg,-national-assembly-may-clash-over-2014-oil-price-benchmark.html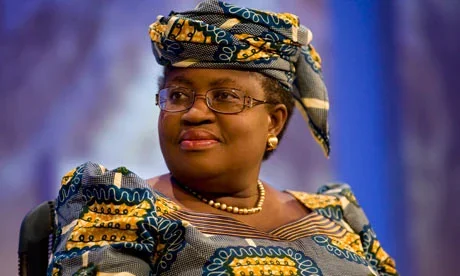 Last edited:
[801]