✅ NEW - get your business listed and your information shared across social media.
Several of today's newspapers carried a story in which the philanthropist, Mr. Bill Gates is said to have taken issue with the Federal Government's Economic Recovery and Growth Plan (ERGP). It seems the context in which Mr. Gatesmade his remarks was not well understood.
A close reading of his statement shows that the point Mr. Gates was making was that the human capital development should have been explicitly indicated as part of the execution priorities of the ERGP. This is not the same as saying that the ERGP does not address human capital development or that Mr. Gates faulted Nigeria's economic plans as some newspapers put it.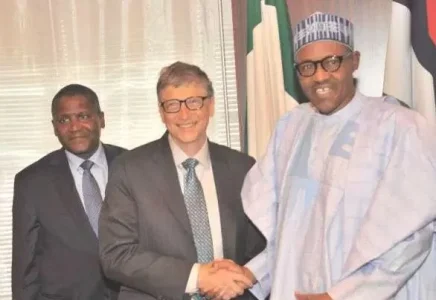 READ MORE HERE