✅ NEW - car park, swimming pool, 24 hours light/security and more.
The Director, Financial System Stability (FSS 2020), Central Bank of Nigeria (CBN), Mr. Mohammed Suleiman, yesterday said the Federal Government has slashed its budget by 50 per cent, lamenting that the development has seriously affected its capabilities to fund some financial system initiatives.
Mr. Suleiman who spoke when members of the FSS 2020 visited the the Nigerian Deposit Insurance Corporation (NDIC) in Abuja, lamented that funding has been a major issue.
He said: "The FSS 2020 programme since its inception has always been bankrolled single handedly by the CBN; the CBN is beginning to weary a little bit because the current budget this year was reduced by 50 per cent and that is majorly affecting some of our capabilities to implement some of these strategic objectives."
Suleiman lamented that 50 per cent of the budget cut is no small measure at all. "We need to agree on the funding approach, we need to have a rethink and get the support of all implementing institutions. The FSS2020 is not a CBN project it is a financial system project, all financial system players have to take ownership of the project and be willing to support it," he said.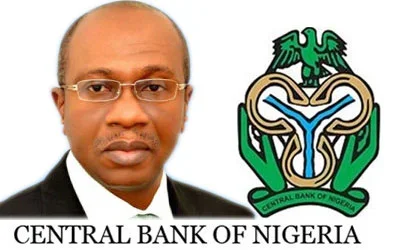 During the exchange of views on the way to move the FS2020 project forward, an official of the NDIC said it costs about N198 billion to fund the FSS2020 project.
Suleiman said: "We will structure the FSS2020 to include dedicated team for monitoring, tracking and reporting and ensure regular quarterly or biannual meeting of stakeholders for the progress and implementation of the strategy."