✅ NEW - get your business listed and your information shared across social media.
Federal Government of Nigeria is demanding $635million from two multinational oil companies, Agip and Total for undeclared crude oil shipped out of the country during former President Goodluck Jonathan's tenure.
Two cases have been filed at the Federal High court in Lagos by senior lawyer and Senior advocate of Nigeria, Professor Fabian Ajogwu, who had handled several cases for the Federal Government on aviation, defence, energy, and financial services, NAN reports.
Hearing on the suits will begin this week before Justice Olatoregun Isola.
And there are indications that Ajogwu will also be filing claims against other multinationals, such as Chevron and Exxon-Mobil
The Nigerian Government in the two cases is claiming $490,517,280 from TOTAL E&P NIGERIA LIMITED and $145,848,102 from NIGERIA AGIP OIL COMPANY LIMITED.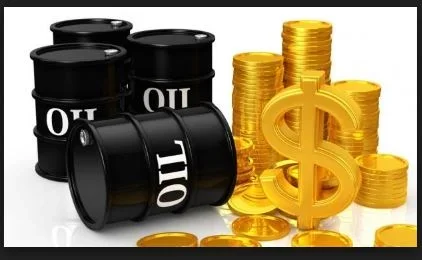 The statements of claim filed before the court are accompanied by the sworn affidavits of three US based professionals.
Court documents showed that 57 million barrels of Nigeria crude oil was illegally exported by TOTAL E&P NIGERIA LIMITED, NIGERIA AGIP OIL COMPANY, CHEVRON and other companies and sold to buyers in the United States of America between January 2011 and December 2014. The revenue due to Nigeria as a result of this under-declaration and non-declaration is $12,722,600,327($12.7billionDollars) which translates to N2,493,629,664,092(2.5Trillion Naira) at an official rate of 197 Naira to one US Dollar.
Source:
NAN