✅ NEW - car park, swimming pool, 24 hours light/security and more.
The Federal Government of Nigeria has summoned Tony Attah, the new managing director of Shell Nigeria Exploration and Production Company (SNEPCO) over the lingering crisis on the Bonga oil spill which occurred on December 20, 2011.
The National Oil Spill Detection and Response Agency (NOSDRA), says about 40,000 barrels of oil spilled into the Atlantic Ocean during the oil exploration from Bonga offshore facility of SNEPCO, affecting the livelihood of 350 coastal communities.
At the meeting, Uche Ekwunife, chairperson, House Committee on Environment, also expressed disgust over the flagrant abuse of the extant environmental laws, directed SNEPCO to forward relevant reports signed by all the parties to the committee on or before October 14, 2014.
Ekwunife directed that SNEPCO should "look at the findings of the joint investigative team and NOSDRA's recommendations and look at what happened since 2011.
"But if we see that you are reluctant and adamant, we won't fail to take action as a committee by adopting the recommendations of NOSDRA," Ekwunife threatened.
Hadiza Mailafia, the minister of environment, and the SNEPCO managing director, resolved "to set up an in-house team to look into how to assuage all feelings about Bonga oil spill.
"This is the adoption of a multi-stakeholder committee (MSC) to resolve all issues involved in the Bonga oil spill incident," he said according to a report by BusinessDay.
#Shell #Nigeria #NOSDRA #Bonga #BusinessDay #SNEPCO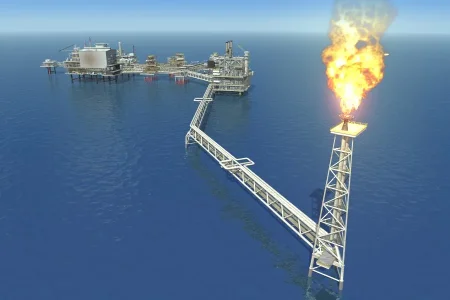 Last edited: