World football governing body, Fifa and France Football have ended their partnership deal for the Ballon d'Or award.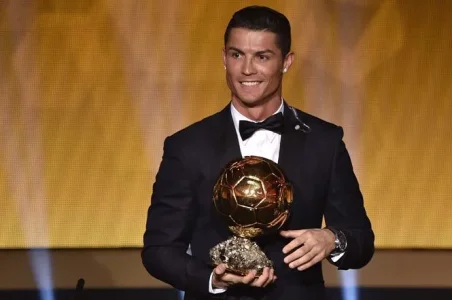 This follows an announcement by both parties on Friday, with the prestigious individual award now set to return to its original home after FIFA severed its sponsorship ties with the influential France Football magazine.
"The contractual agreement between FIFA and France Football expired in January. We told France Football in early August that the contract would not be renewed," France24 quotes the Zurich-based governing body.
Under the new format, the next recipient of the coveted prize will be determined by a vote of accredited journalists, a mandate that belonged to national team captains and managers in the old order.
Fifa and France Football teamed up in 2010 to merge the Ballon d'Or with FIFA's world best player honour into the Fifa Ballon d'Or, an award that's given birth to the bitterest rivalry in the modern game featuring Lionel Messi and Cristiano Ronaldo.