The United Nations Children's Fund (UNICEF) – For 70 years, UNICEF has been working on the ground in 190 countries and territories to promote children's survival, protection and development. . UNICEF works in some of the world's toughest places, to reach the world's most disadvantaged children. To save their lives. To defend their rights. To help them fulfill their potential.
Job Title:
Finance Assistant, GS-6
Job Number: 512526
Location:
Abuja
Work Type: Temporary Appointment
Purpose for the Job
The Finance Associate will be responsible for providing a variety of specialized tasks in finance functions, ensuring accurate and timely delivery that is in compliance with UNICEF financial rules and regulations, whilst demonstrating the capacity to research, adapt and evaluate irregular cases, and also to recommend improvements to process delivery and design.
At the G-6 level, the below tasks are expected to be carried out with a high level of independence....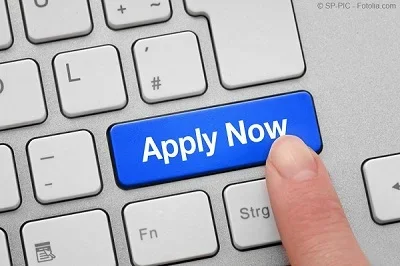 For details & to apply, visit
https://ift.tt/2vHXNm2
– Ngcareers- Jobs in Nigeria
Get more
Latest Jobs
Last edited by a moderator:
[344]