Our client; A Multi-National Marine Engineering Company based in Lagos is currently in need of a Finance Assistant to assist the Finance Manager to prepare financial spreadsheets and to perform routine calculations to produce analyses and reports as requested by the Finance Manager.
Job Description
Prepare monthly returns and related schedules with respect to Value Added Tax, Withholding Tax for FIRS and LIRS and obtain Suppliers Credit notes.
Prepare monthly returns with respect to Nigerian Social Insurance Trust Fund and Union dues.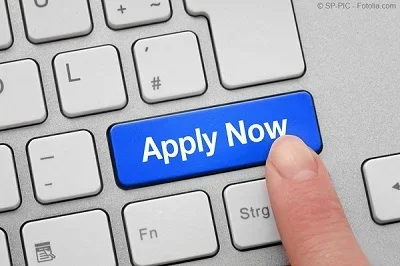 For details & to apply, visit
https://ift.tt/2FiEy24
–
www.linkedin.com
Get more
Latest Jobs
Last edited by a moderator: