Workforce Group - Our client in the Legal Sector is currently headhunting for a suitable candidate to fill position above.
Description
The Finance Coordinator will be responsible for updating and maintaining Accounting records and Accounting/EPR system of the company.
He or she should be able to determine the financial strategy and policy, arrange the appropriate funding and managing financial risks in the organization.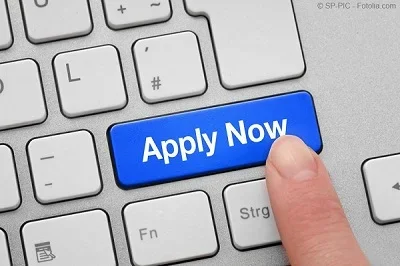 For details & to apply, visit
https://ift.tt/2Nb9KIw
–
www.jobberman.com
Get more
Latest Jobs
Last edited by a moderator: