Not less than 1,000 workers on the bill of First Bank of Nigeria will lose their jobs, FBN Holdings Plc, the mother body for Nigeria's oldest and biggest bank, has said.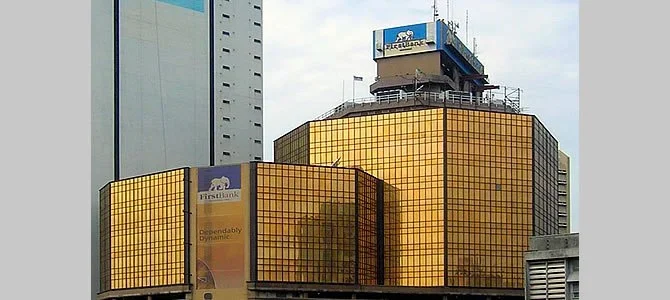 The development is due to "very bad" 2015 earnings, which saw the bank's profit slump by 82 percent to N15 billion.
Speaking to Bloomberg in Lagos, Adesola Adeduntan, chief executive officer of First Bank of Nigeria, said the bank expects to boost its return on equity (ROE) – a key measure of profitability – to between 11 percent and 14 percent in 2016 from 2015's figure of 3 percent.
Related:
First Bank's Profit Dropped by 82% In 2015
First Bank also revealed that it is also targeting a cost-to-income ratio of 55 percent in two years' time from 59 percent.
"ROE will be much better than last year. At a minimum, we should triple it," Adedutan told Bloomberg.
"We do not shy away from taking difficult decisions. We used to have above 8,000 people. We'll push it down, gradually, to 7,000." He said.
The bank's net profit fell from N86 billion in 2014 to N15 billion in 2015, following rising impairments on Nigeria's economy, owing to falling crude oil prices.
[2363]