Fitch Ratings has downgraded First Bank of Nigeria Ltd's (FBN) and United Bank for Africa's (UBA) the Long-Term Foreign Currency Issuer Default Ratings (IDRs) to 'B' from 'B+'. The Outlooks are Stable. The agency has also downgraded the National Long-Term Rating of FBN Holdings Plc (FBNH), the parent holding company of FBN, to 'BBB+(nga)' from 'A(nga)'.
Fitch has at the same time affirmed the IDRs of eight other Nigerian commercial banks and affirmed the Viability Ratings (VR) of all the banks. The Outlook on the Long-Term Foreign Currency IDR of one of the banks, Guaranty Trust Bank(GTB), has been revised to Stable from Negative due to continuing strong earnings and stronger-than-expected liquidity.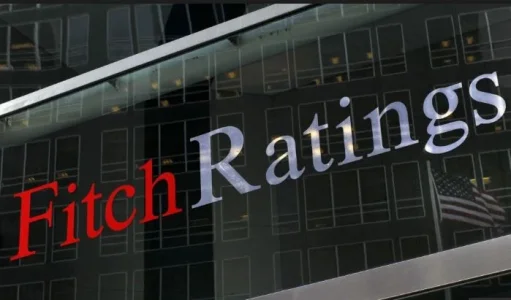 A full list of rating actions is at the end of this rating action commentary via
www.fitchratings.com
However, the Managing Director of First Bank of Nigeria, Mr Adesola Adeduntan, reacted to the ratings report on Tuesday in Lagos, that the lender's business activities are integrated with the Nigerian economy in a way that the bank's position could be impacted by Nigeria's overall performance and ratings.
[715]