✅ NEW - get your business listed and your information shared across social media.
"Useful idiot" is a political term which is often used to describe the misguided supporters of an unreasonable, irresponsible, ill-conceived and ill-advised cause.
First coined in western Europe in the late 19th century, the term was made all the more popular by its usage in Mona Charen's excellent book titled
"Useful Idiots: How Liberals Got It Wrong in the Cold War and Still Blame America First" which was published in 2003.
I believe that it is a term which adequately describes some of our politicians, leaders, writers and public commentators in Nigeria and as a matter of fact it is well-deserved.
Consider the following.
Two weeks ago and a day after Fulani terrorists slaughtered 35 innocent and defenceless people, including women and children, in his state, Governor Yahaya Bello of Kogi state said,
"Fulani herdsmen killings in Kogi state is a family affair, we shall resolve it"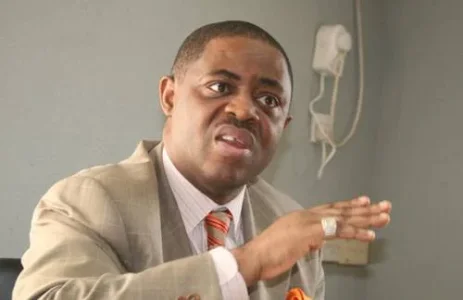 READ MORE HERE