✅ NEW - car park, swimming pool, 24 hours light/security and more.
FMDQ Securities Exchange (FMDQ) has admitted C & I Leasing Plc's N7.00 billion Series 1 Fixed Rate Bond under its N20.00billion Bond Issuance Programme on its platform.
The listing of the bond in Lagos followed the approval granted...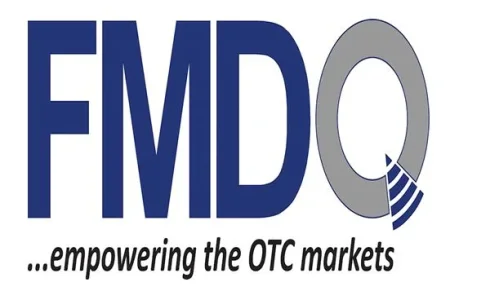 Read more via Newtelegraph –
https://ift.tt/2yeTtJZ
Get more:
Nigeria Business News
Last edited by a moderator: