Governor Aminu Masari of Katsina State said yesterday that his predecessor Ibrahim Shema sold to himself official vehicles worth N400 million at the tail-end of his administration.
According to DailyTrust, Masari said that the vehicles which were just one year old were sold off cheaply for a paltry sum of N53 million.
"Can you imagine a car of N78 million bought in 2014 was sold for just N3 milllion, another N10 million vehicle for N990,000. This is disturbing," Masari said.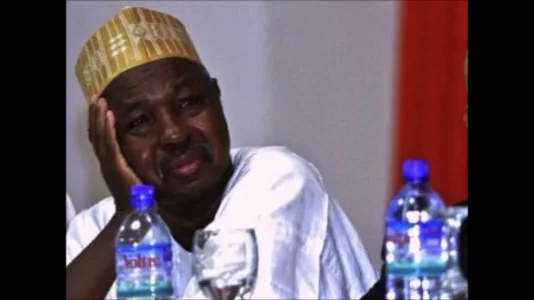 He alleged that the vehicles were sold at a 90 percent depreciation of value, stressing that when the Shema administration realised that its tenure was coming to an end, it embarked on financial recklessness which repercussions the state was now facing.
Masari said aside the vehicles, the ex-governor and his cronies personalised several government houses and property in Kaduna and Abuja, adding that "we have so many of them we are just taking our time and we shall soon make them public."
PLACE YOUR ADVERT HERE
Connect with people interested in education, social, crime and health News!
[1221]