Oil marketers under the aegis of the Depot and Petroleum Products Marketers Association refuted the NNPC's claims on the crash of the PMS price, arguing that the corporation might have reduced petrol price at its stations because of its relative ease of assessing foreign exchange.
The Executive Secretary, DAPPMA, Olufemi Adewole told Vanguard newspaper that members of group were still selling petrol at N145 per litre, adding that he was not aware that the price of the product had crashed.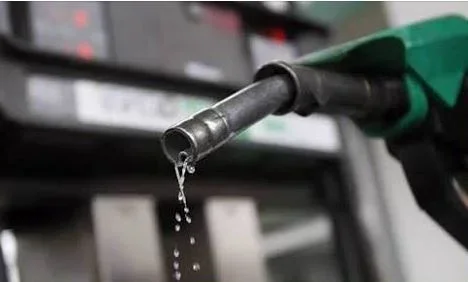 He said, "I'm not aware the price of petrol has crashed. My people are still selling at N145 per litre. So if the NNPC has crashed its price, it doesn't have the overhead that we have; it is not repaying loans to banks like we are paying and government is not owing the NNPC like it owns us.
Related: NNPC Crashes Prices of Petrol, Cooking Gas Nationwide - Survey
"So, we are operating in the same market but different conditions. Maybe they (NNPC) crashed the PMS price in their own petrol stations. Government owes marketers foreign exchange and interest on loan repayment for the past two years. Is it these marketers that will now sell at a price that they cannot get the product?"
[3495]