Globacom, has explained that the quest to give its subscribers more talk time to communicate with family, friends and business associates locally and internationally, prompted the introduction of its well received product, 11k Per Second For All.
Globacom's Head, Usage and Retention, Sola Arowogbadamu said that the new product was among several others carefully conceived and designed to give customers value for money.
Arowogbadamu said 11k Per Second For All can be enjoyed by all prepaid customers who pay a daily access fee of N5. He said that the product was conceived to reduce expenses on calls by Globacom customers, especially at these austere times.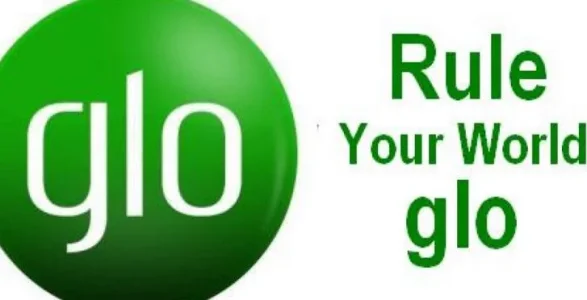 For international calls, Glo subscribers on the plan can call thirty destinations at 11 kobo per second. The international destinations are Australia, Bangladesh, Brunei, Canada, China, Cyprus, Denmark, Finland, French Guiana, Guam, Japan, Hong Kong, India, Israel, Luxembourg, Malta , Mongolia, Mexico, Netherlands, Norway, Puerto Rico, Reunion Island, Romania, Singapore, South Africa, South Korea, Spain, Sweden, UK, US.
Globacom enjoined new and existing customers to migrate to the plan by dialling *211#.
[1938]