The Guaranty Trust Bank, (GTBank), Plc, has said it will open its 10th branch outside the country in Tanzania branch this month as part of its growth plan outside the country.
The bank's managing-director, Mr Segun Agbaje, disclosed this in an interview with journalists in Lagos.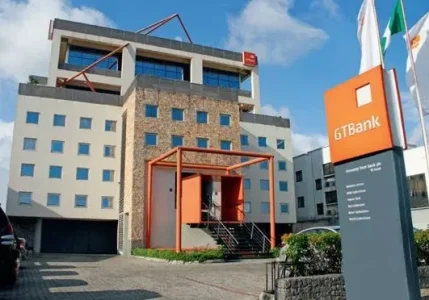 Agbaje said that the bank would continue to pursue innovative plan and creative strategy in order to keep it above the economic challenges in the country.
He said the bank's focus on retail banking has grown customers' base from 5million to 10million in the last five years.
[3036]