✅ NEW - get your business listed and your information shared across social media.
Equities market on the Nigerian Stock Exchange closed Wednesday on a negative note, second day running as NSE ASI depreciated by 0.58 per cent to close at 25,183.10 basis points, as against 0.17% depreciation recorded on Tuesday.
DEALS: 2,958.00
VOLUME: 228,023,780.00
VALUE: 2,390,880,435.86
CAP: 8715395547404.25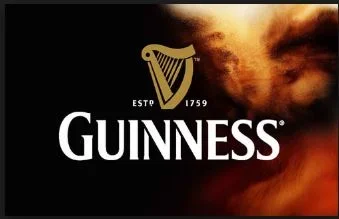 The number of gainers at the close of trading session was 8, while decliners closed at 19. Further analysis of the day's trading showed that SEPLAT topped the gainers with an increase of 12 per cent followed by VITAFOAM and NAHCO at 0.08 and 0.5 per cent respectively.
On the flip side, GUINNESS Nigera led the losers' chart down by -3.24 per cent, followed Nigerian Breweries and Cadbury at -2.38 and -0.75 respectively.