✅ NEW - car park, swimming pool, 24 hours light/security and more.
EU leaders have agreed with the UK government that it is "highly likely" Russia is responsible for the nerve agent attack in the UK.
In a statement, the European Council of EU leaders agreed "there is no plausible alternative explanation".
PM Theresa May had said the Salisbury poisoning was "part of a pattern of Russian aggression against Europe".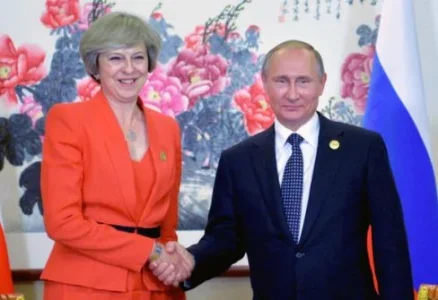 Read more via BBC News –
http://ift.tt/2FS0Gp0
Get more
World News
Last edited by a moderator: